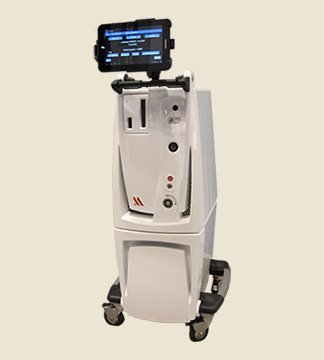 Laser technology will completely transform the way you think about oral surgery. It offers a number of benefits over conventional gum and soft tissue treatments, including:
More comfortable and efficient appointments
Remarkable precision with less damage to healthy tissue
No scalpels, no sutures, and fewer follow-up visits
Faster healing and longer-lasting results
Dr. Ton uses the PerioLase® dental laser, which emits quick pulses of energy that gently removes infected gum tissue. The high-intensity laser energy doesn't just kill the bacteria that cause gum disease—it's actually been proven to promote the regrowth of soft tissue cells!
Laser gum therapy is a minimally invasive treatment, so it typically only requires a little local anesthesia in the area being treated. The average recovery period is less than 24 hours, but most people leave our Oakley dental office feeling good enough to get back to their normal routine.