We know that in today's busy world, it can be difficult to find time in your schedule for dental visits. To make it easier to keep your family smiling, we offer appointments before and after work, easy family block appointments, and treatment with a minimal amount of visits. Also, we respect your time and run on time.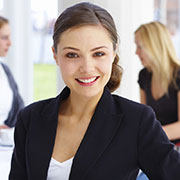 Extended Weekday & Saturday Hours
We offer morning and evening appointments throughout the week, and we're open on Saturdays, too. You can schedule dental appointments without missing out on work, school, or extracurricular activities!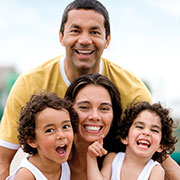 Family Block Appointments
Larger families often have to jump through hoops to schedule dental appointments, working around multiple schedules and arranging for childcare just to make sure everyone's smile is taken care of. Our family block appointments remove some of those hoops by allowing your family to be seen at the same time or back-to-back. One trip to our Oakley dental office and everyone can leave with a bright, clean smile!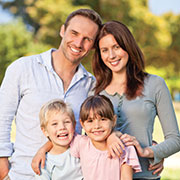 As Few Visits as Possible
You've set aside time to take care of your smile, so we structure our appointments to help you make the most of it. Some offices require several visits for treatments that can reasonably be completed in just one. You shouldn't have to take off work twice for an exam and cleaning—we do both in the very same appointment!
Additionally, if you want to start other dental treatments (like a filling or a crown) the same day you're diagnosed, we will do everything we can to make it happen. This is a truly unique benefit that many dentists in Oakley don't offer.
Schedule an Appointment